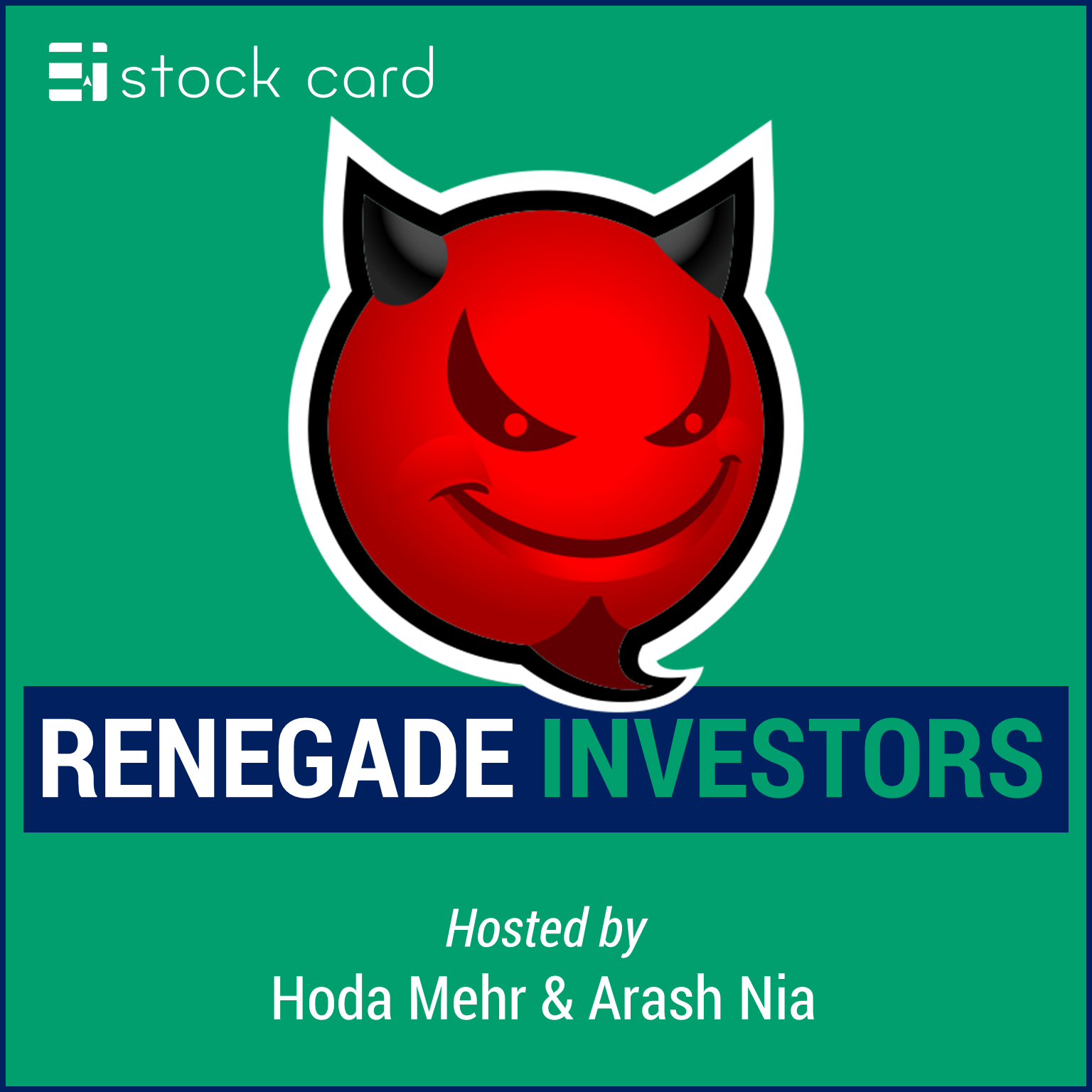 Should you invest in Fastly (FSLY) after the recent price drop? 
Hoda, Stock Card's Founder and CEO, invited Dr. Alex Koh from the Family Investments YouTube channel to dig deep into the question and research Fastly's stock.
There is a surprise stock pick at the end of the video. It may or may not be Crowdstrike (CRWD)! 
To view the Stock Cards of the companies discussed in this video, click below:
View and subscribe to the Family Investments channel here: https://www.youtube.com/channel/UCwvNyOWGxKPR79qYUXMHs2w
Disclaimer: Stock Card, Inc. and Family Investments YouTube channel have an ongoing marketing partnership, and Stock Card sponsors some of Family Investments' videos and content.