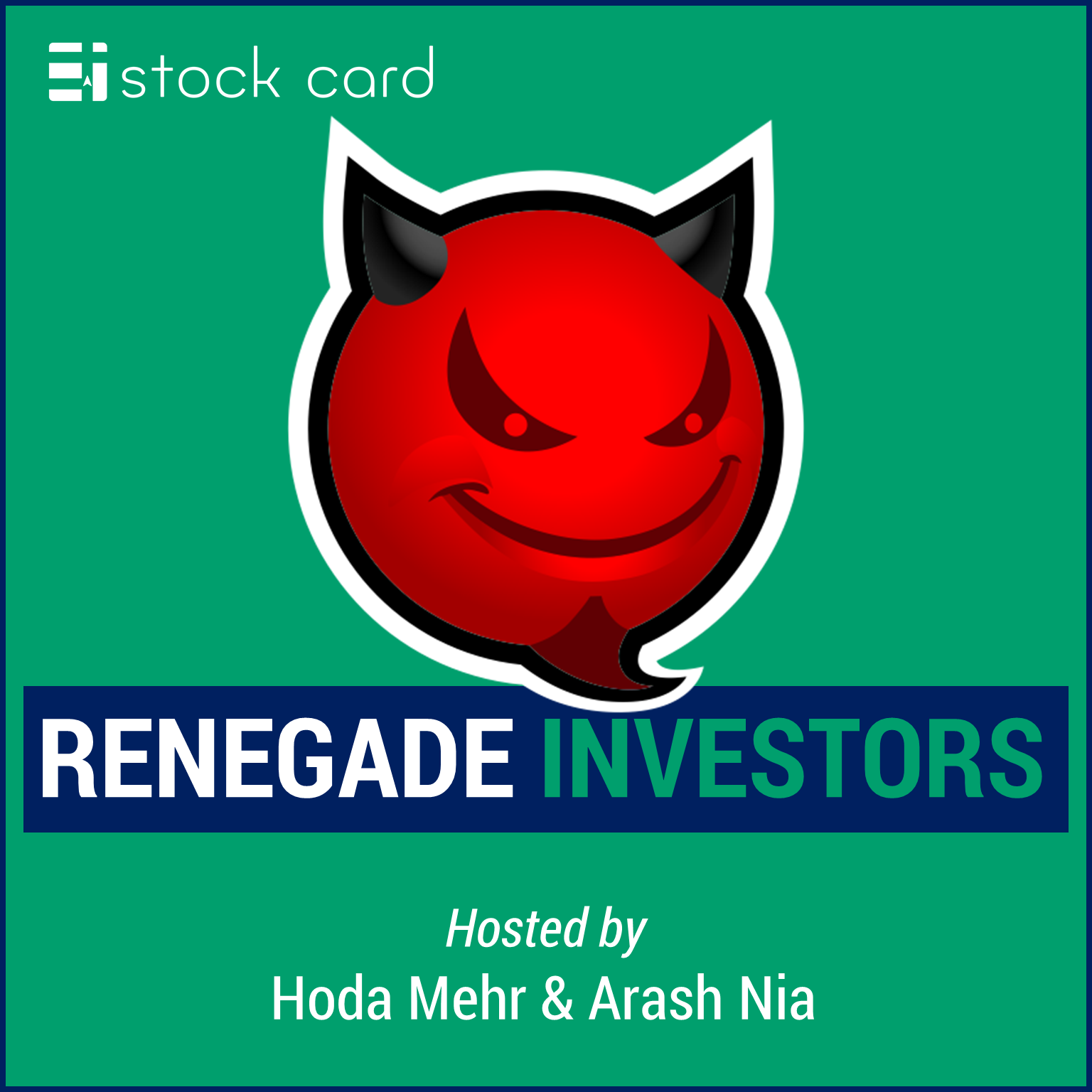 Being in your mid-40s and doing what you like to do... That's not an image that comes to mind when we think of retiring. But, that's exactly what Eric Cuka is doing. Eric is a successful sales executive in his 40's and he is on track to retire in the mid-40s. He is the portfolio publisher of Stock Card's Get F.I.R.E.D. Up! portfolio and in this episode of Renegade Investors podcast, he lays out a detailed plan about how he is going to retire early and live off of his investments, and how you can do it too!
Can it be it done? And, can the stock market get you there?
As always, this podcast show would not have been possible without the free and publicly available content, primarily through several YouTube channels.
Detailed list of sources:
CBC News YouTube channel: Breaking down the basics of "F.I.R.E." for retirement planning |

Afford Anything YouTube channel: Suze Orman: Why I Hate the FIRE Movement | Afford Anything Podcast (Audio-Only) |

https://freesound.org​